Thank you
Thank you for contacting Enhance. We'll be in touch with a response as soon as possible.
Black Friday Sale – Up To ⅓ Off!
Come and meet us
Come and visit one of our showrooms, take a look around, and speak to our friendly team about what's possible with your home.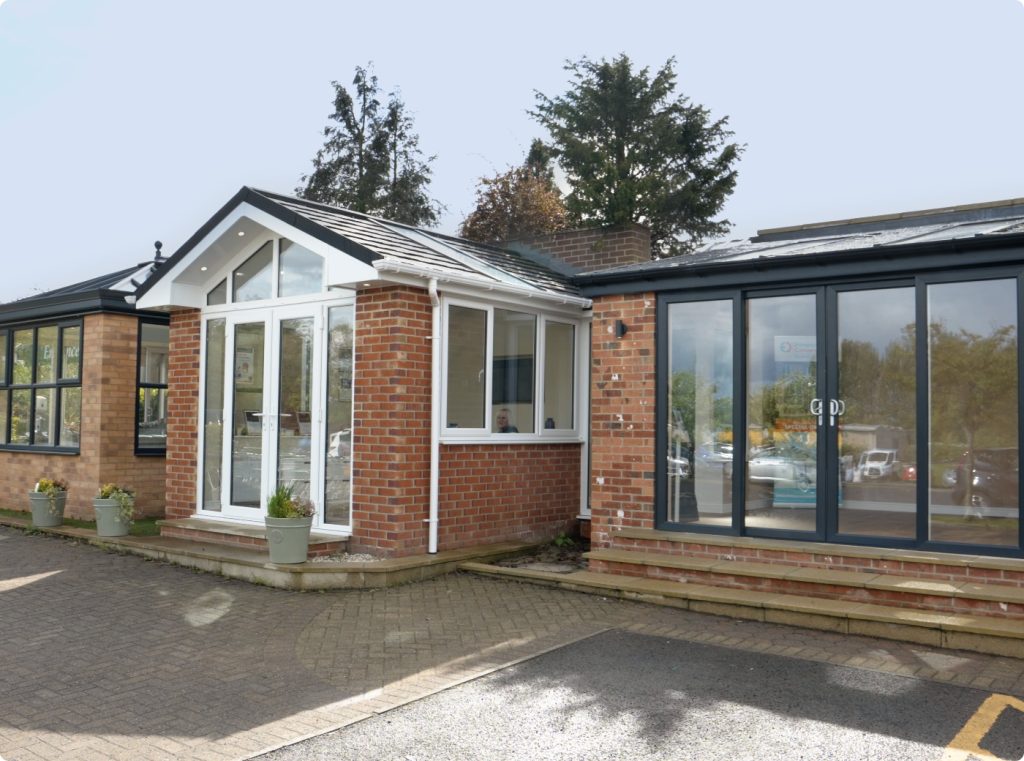 Visit our Cramlington Showroom
You can find us at the Azure Garden Centre in Cramlington.
Get directions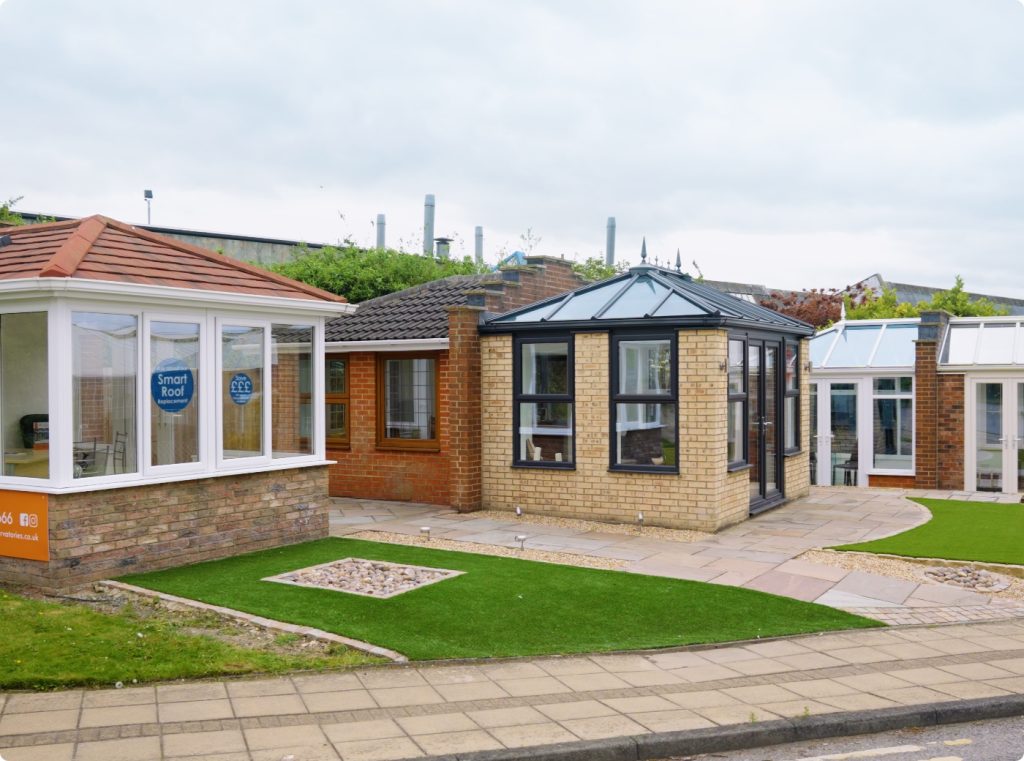 Visit our Birtley Showroom
You can find us in Dobbies Garden Centre in Birtley.
Get directions